At the University of Alabama, I taught the GES 554 course Partial Differential Equations from 2014-2017. The course investigated theory, classification, formulation, relevancy, analysis, and solutions of PDEs. Both analytical and computational methods were studied with a special focus on PDEs commonly seen in engineering.
Textbook: Partial Differential Equations for Scientists and Engineers, S. Farlow, Dover ($12 from Amazon) Reviewed here
Notes: The course notes are available for free at: https://charles-oneill.com/ges554/.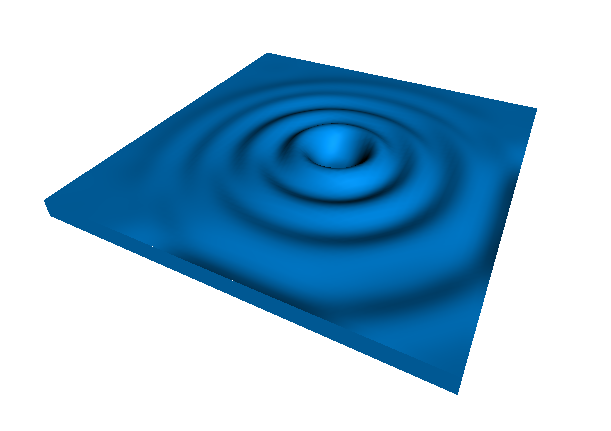 Topics: The class covered all lessons and problems in Farlow's book with selected topics and sources supplemented as necessary.
Classification and canonical forms
Parabolic and diffusion equations, Laplace and Fourier methods
Elliptic, BVP equations, Green's functions
Hyperbolic, wave, and non-linear conservation equations
Numerical and approximate methods
Error analysis and verification & validation
Monte Carlo, perturbation and conformal mapping methods
Topics at instructor's discretion