Today, my MS student Mr. Christopher Simpson successfully defended his thesis:
CONTROL SURFACE HINGE MOMENT PREDICTION
USING COMPUTATIONAL FLUID
DYNAMICS
The work demonstrated several key concepts necessary for the use of CFD in rapid aircraft prototyping of aircraft control surfaces. The thesis evaluated both 2D and 3D geometries using NASA LaRC's FUN3D computational fluid dynamics software.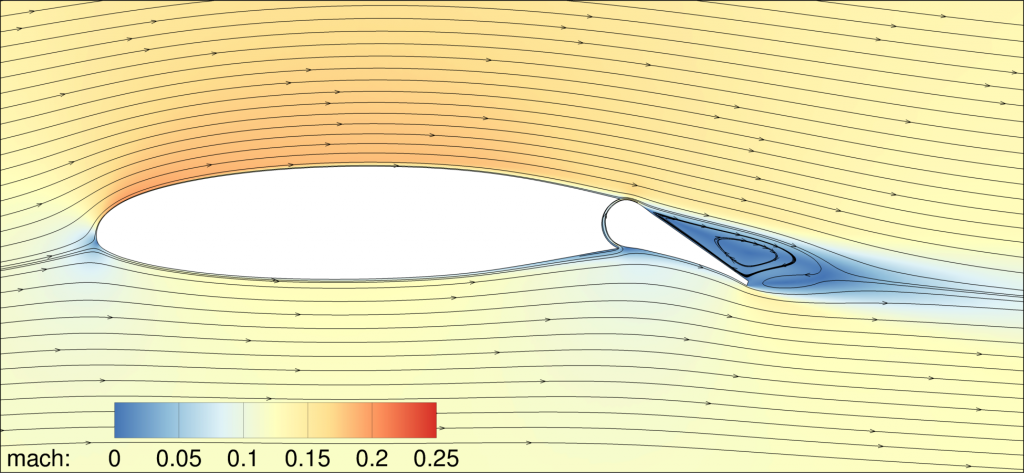 Christopher also conducted unsteady and adjoint refined solutions.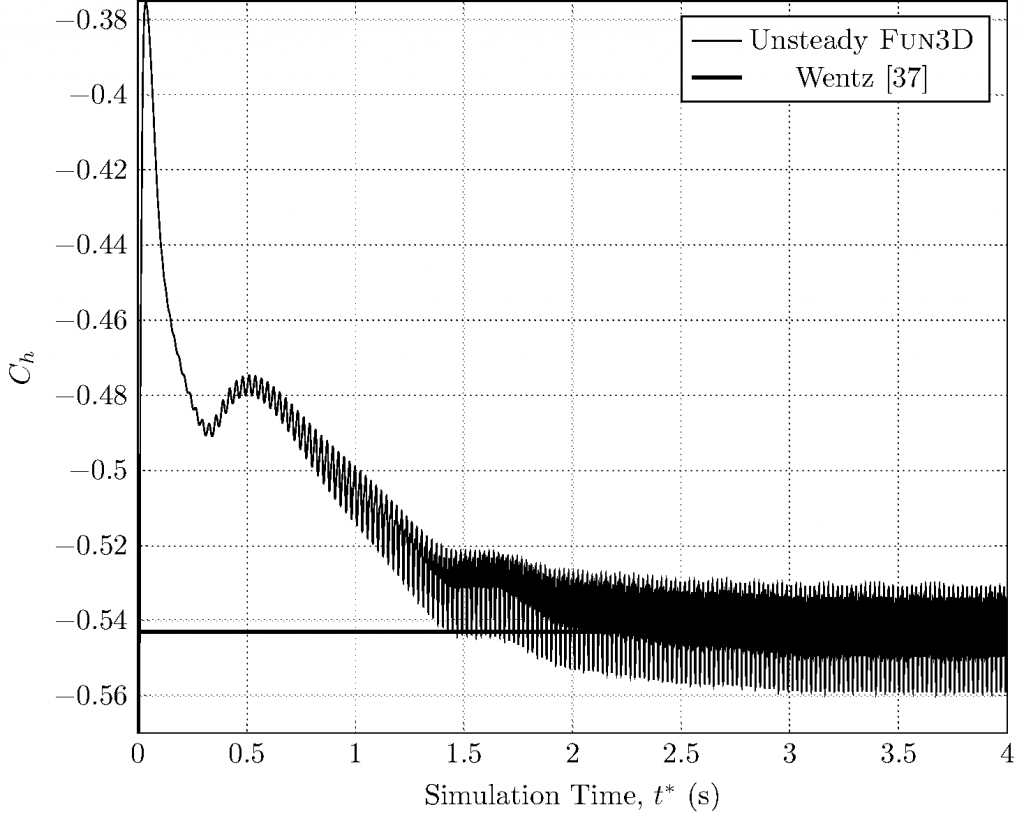 The final version is available here.