In the Spring of 2016 at the University of Alabama, I taught a brand new course titled Aircraft Systems under the course number AEM 617. Topics under consideration included:
Nomenclature (Sample Notes: Lesson01-Introduction)
Standard and Non-standard Atmospheres (e.g. Moist Air Density)
Airspeed (Flight Data Computer Calculations)
Vacuum Systems
v-n Diagrams including gust loading
Basic 4 bar mechanisms (e.g. slat & flap extensions) and Freudenstein Equations
FAR 23 (14CFR23)
FAR 25(14CFR25)
Cockpit Layouts
Flight Control Systems including equations of motion, gear ratio
Aircraft Hardware (e.g. AN bolts, rivets, etc.)
Hinge Moments (Guest Lecture)
Nonlinear Systems Phase Plane Analysis
Hydraulic Systems including Actuators, PCU (Power Control Units),
Fuel Systems including Inerting Systems and Refueling
Pressurization Systems (Guest Lecture)
Test Flight Systems and Instrumentation (Guest Lecture)
Communication and Navigation
Environmental Control Systems (ECS)
Emergency Systems
Survivability
Inertial Navigation Systems including World Reference Frames, and Strapdown Equations
OBOGS (Onboard Oxygen Generating System) (Guest Lecture)
Kalman Filters
Electrical Systems and Wiring  (Guest Lecture)
Morphing Wings (Guest Lecture)
Software Development and Modular Avionics Bus
A brief description of IEEE 754 floating point numbers
Spacecraft Attitude (Guest Lecture)
Propulsion (Guest Lecture)
Multi-Engine Vmc
The notes contain numerous hand drawn images of systems and references to many books.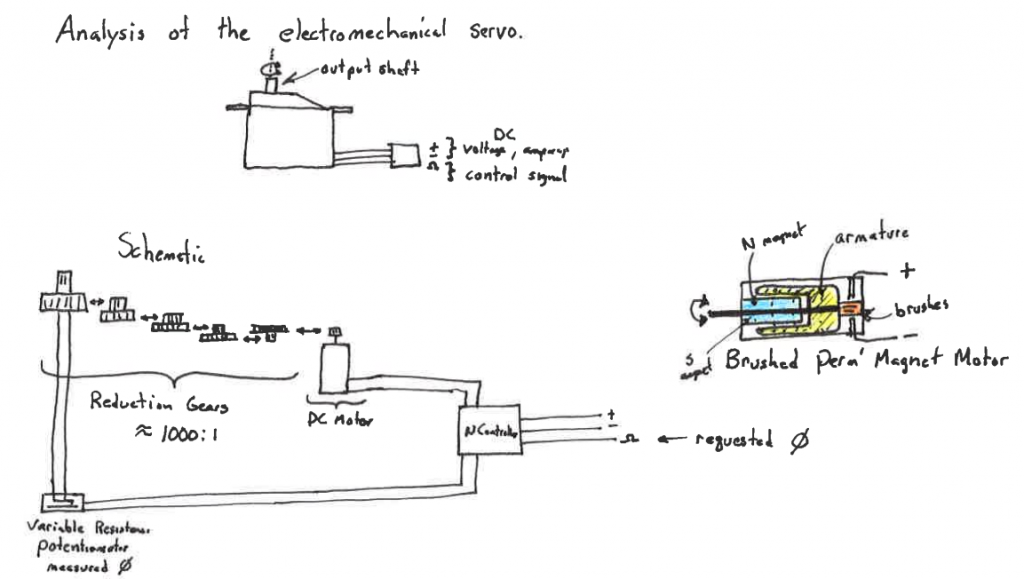 Detailed Aircraft Systems of Particular Aircraft were analyzed through flight manuals, NTSB accident reports, AIAA case-studies, and expert guest lectures.
Cessna 170 & 310
Gossamer Condor
VTOL: VJ101 and VAK191B
X15
WW2 Dam Busters (system development case study)
THAAD
DHC-7 (aka. EO-5C / RC-7B)
A behind-the-scenes guided tour of the Southern Museum of Flight in Birmingham by two (2) PhDs in History and Engineering.
The course also included a set of lectures titled "Failure Fridays" which investigated aircraft incidents and accidents by tracking the failure points and symptoms with a special emphasis on systems. These included:
Cessna 182 Fuel Contamination
Alaska 261
A320 Fly By Wire
Boeing 737 Rudder Actuator
TWA 800
Diesel Bug
Advisory Circulars (AC)
Patriot Missile
Ariane 5
The largest non-nuclear explosion known to man. (Not aerospace, but still an impressive and covertly intentional systems failure!)
This course was particularly interesting; as the instructor, I learned a great deal about many topics. I had to work hard to stay ahead of the students. The students gave one of the best ratings that I have ever received. One student said:
The course was very interesting and likely one of the most valuable classes I have had in college. Rather than sticking strictly to theory as most of the Aerospace curriculum does, this class covers details about the what, why, and how for a wide range of
systems that will be particularly useful in any aerospace career.
Another student said:
This course provided me with an otherwise unobtainable insight into the real world of engineering systems, something not talked
about in other courses. This class is great for the industry engineer.
Not every comment was so positive. One student mentioned that this course required several prerequisites and that "newly transferred" students would find the course "difficult".
More information and the full course notes are available by contacting Charles O'Neill.