The USS Alabama Battleship Memorial Park in Mobile, AL displays an interesting collection of WW2 ships and aircraft not normally seen. The collection includes several rare museum items. The park is well worth the visit. https://www.ussalabama.com/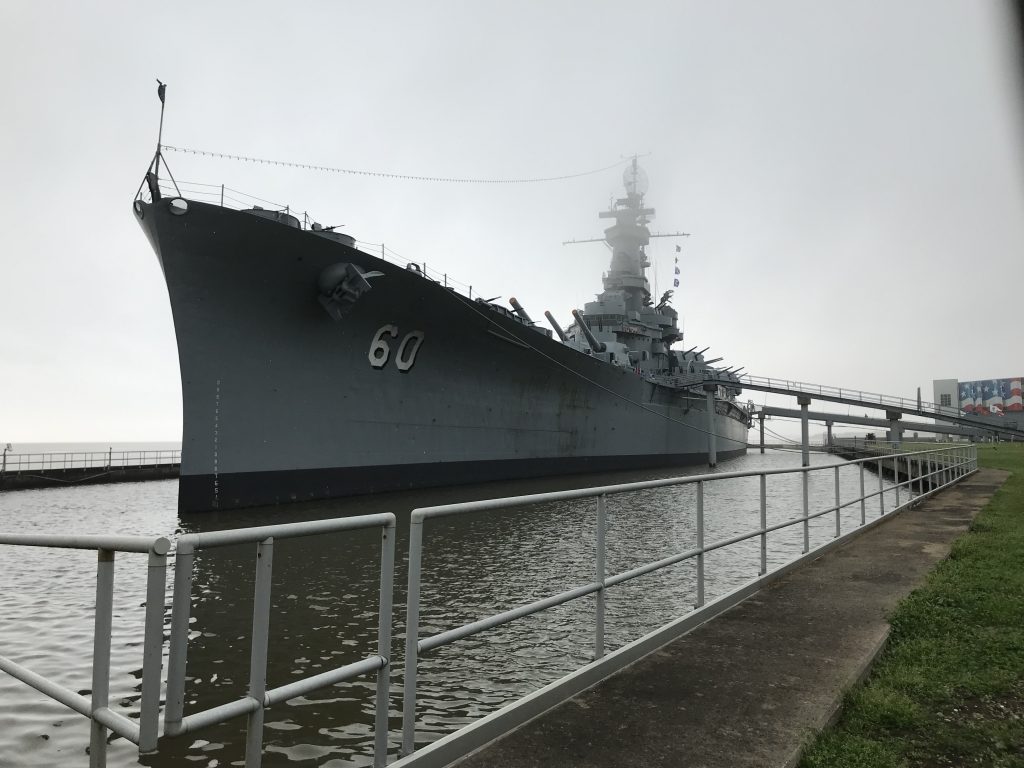 The Battleship Memorial Park visit is contained in 3 parts:
USS Alabama (BB-60)
My visit operated under a slightly modified charter, as it was a sponsored program by the BSA and included an overnight "opportunity". The ship is designed around three 16 inch gun turrets.

Continue reading